Facilities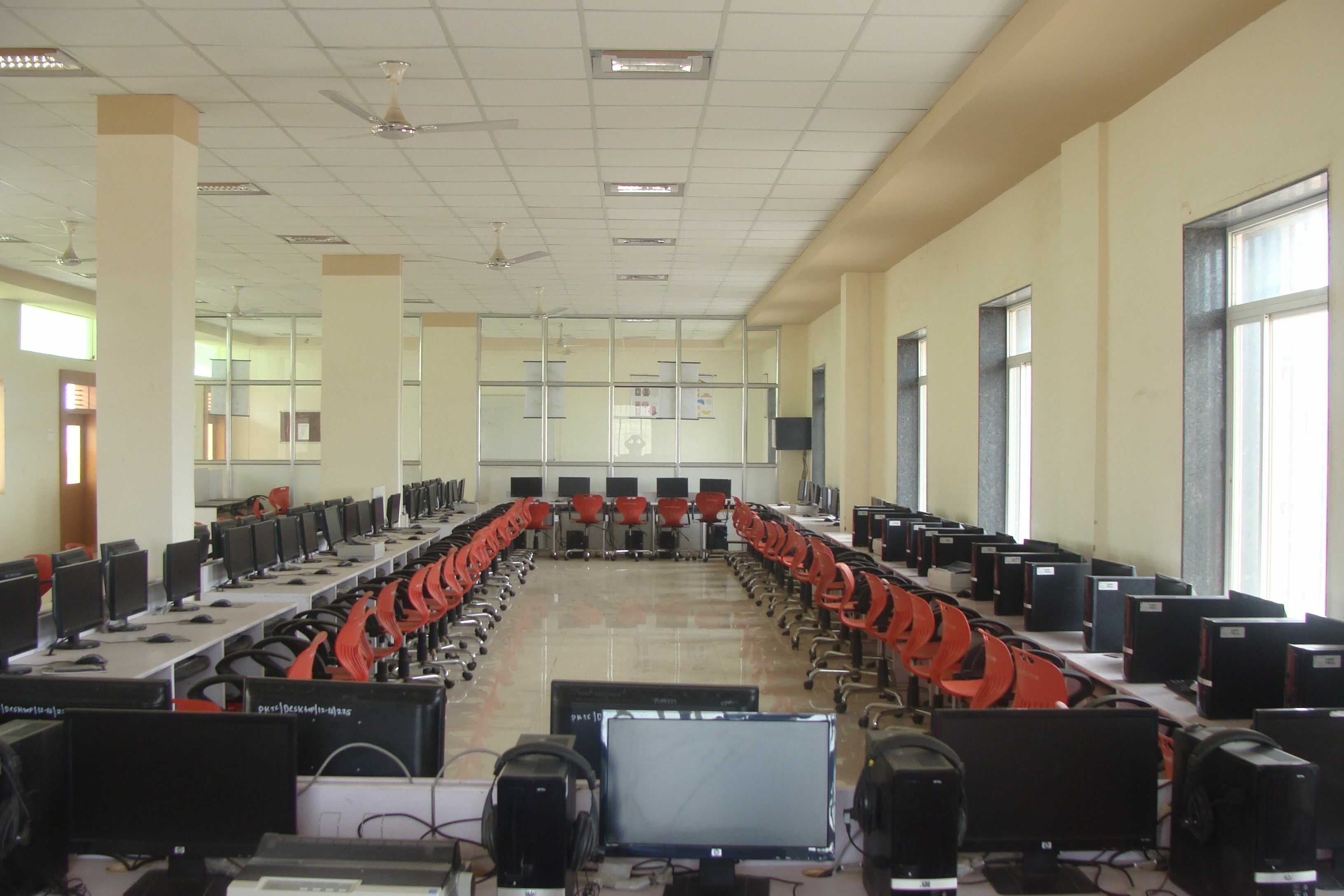 Computer Center
In today's world computers have become a necessity in every sector, every business. The campus has a modern computer center with 24/7 internet facility.
Library and Reading Hall
A sound infrastructure builds proper environment to flourish. A library with access to magazines, e-journals and digital learning facility is readily available in the campus. A separate section of books is made available on Chhatrapati Shivaji Maharaj. Know more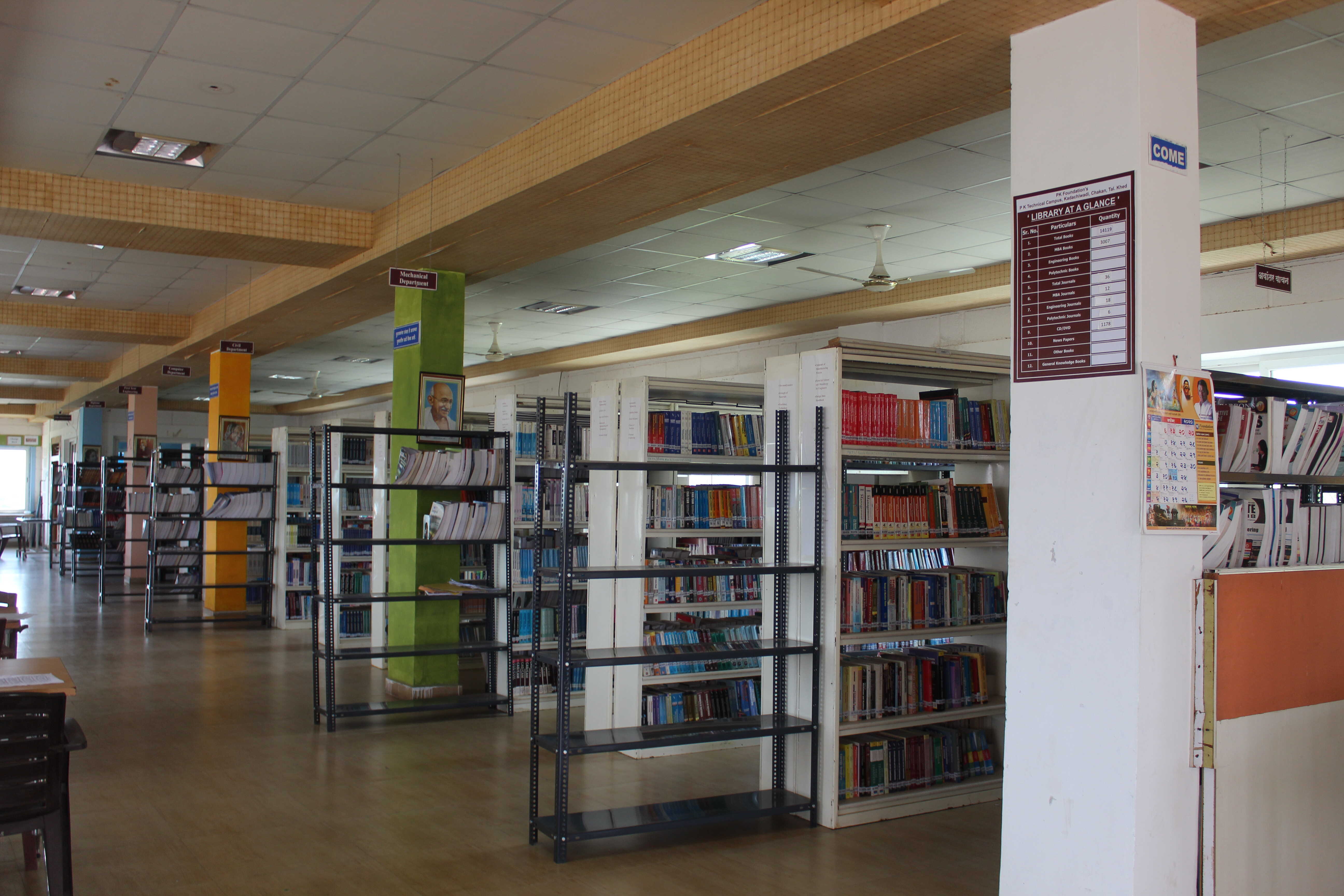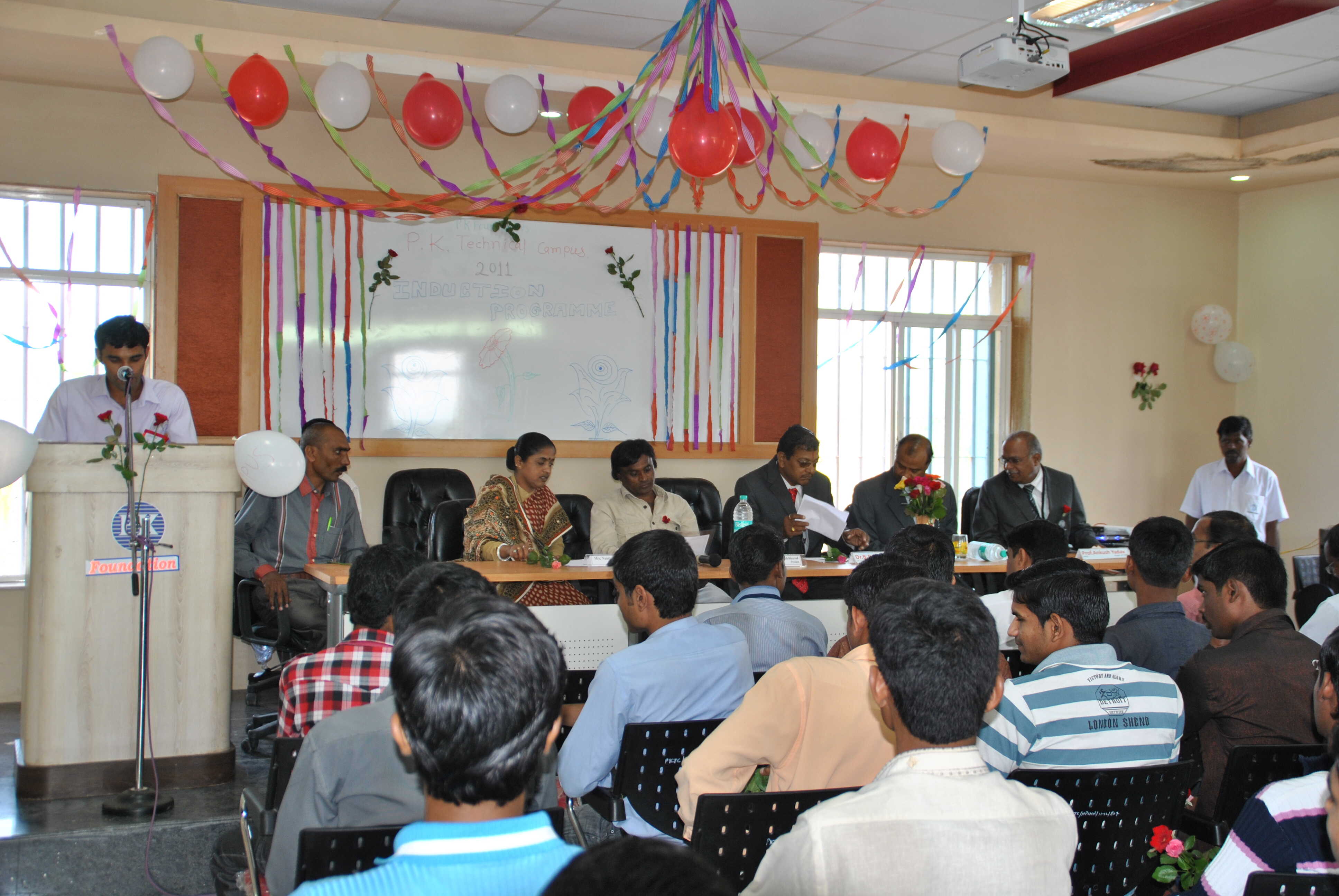 Seminar Hall
Each department has a fully air conditioned, well equiped technology enabled seminar halls.
Transport
A safe and secure transport (Bus facility) from various corners of the city is provided.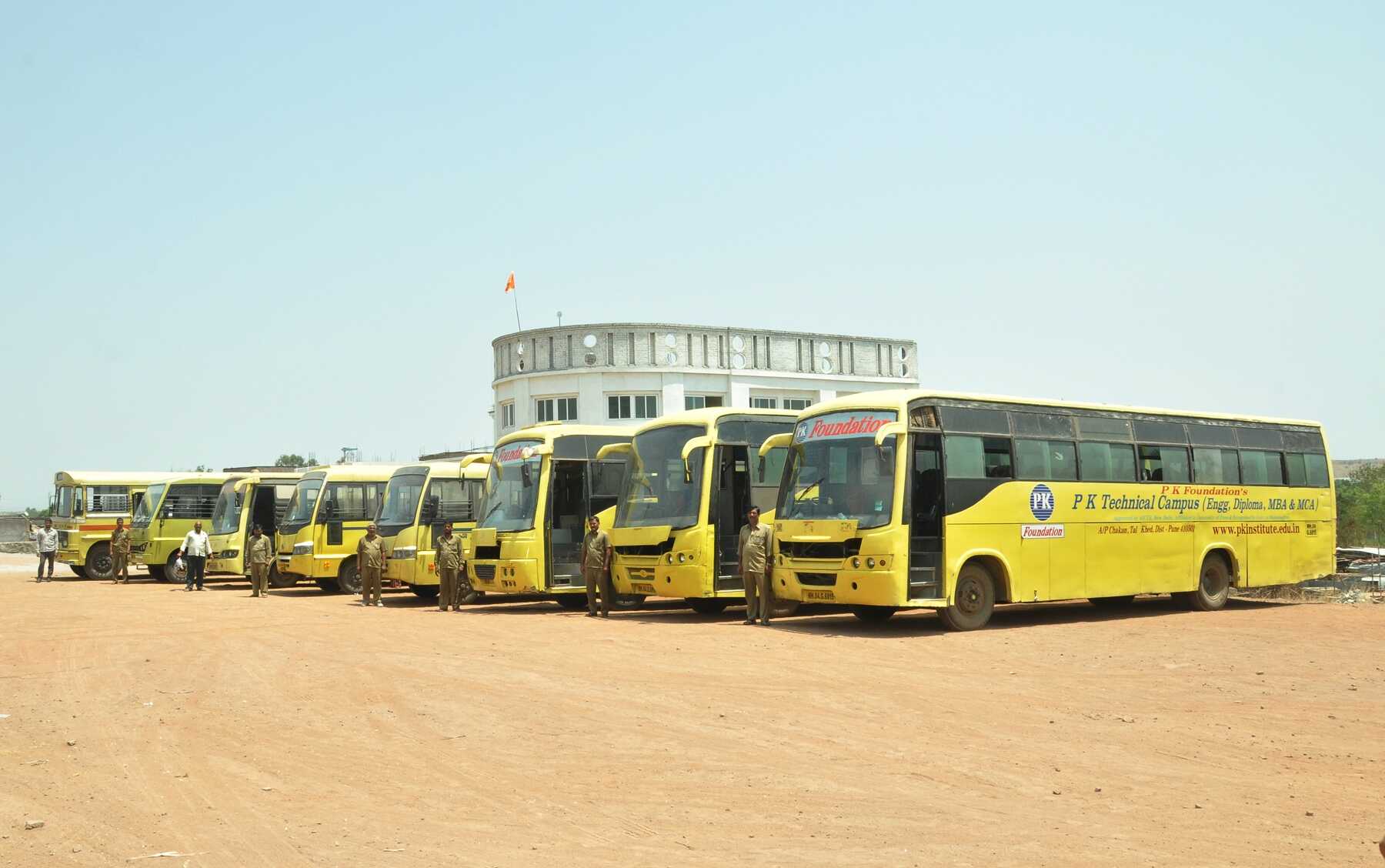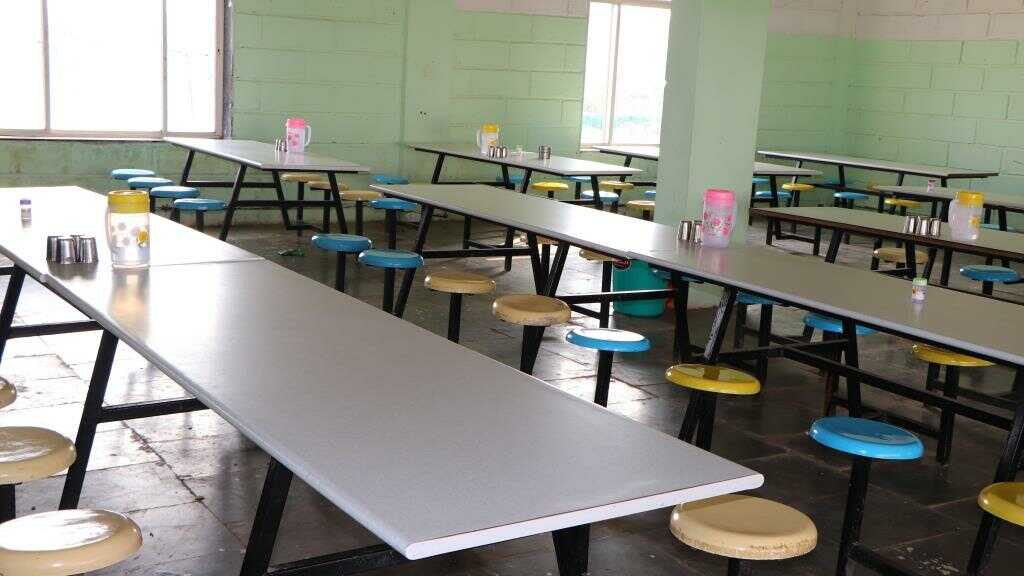 Canteen
The campus has the facility of canteen that serves clean and hygienic food.
Sports Ground
The campus has facilities of table tennis, indoor games, Throw ball ground, Volleyball Ground, Kabbadi and Kho- Kho ground.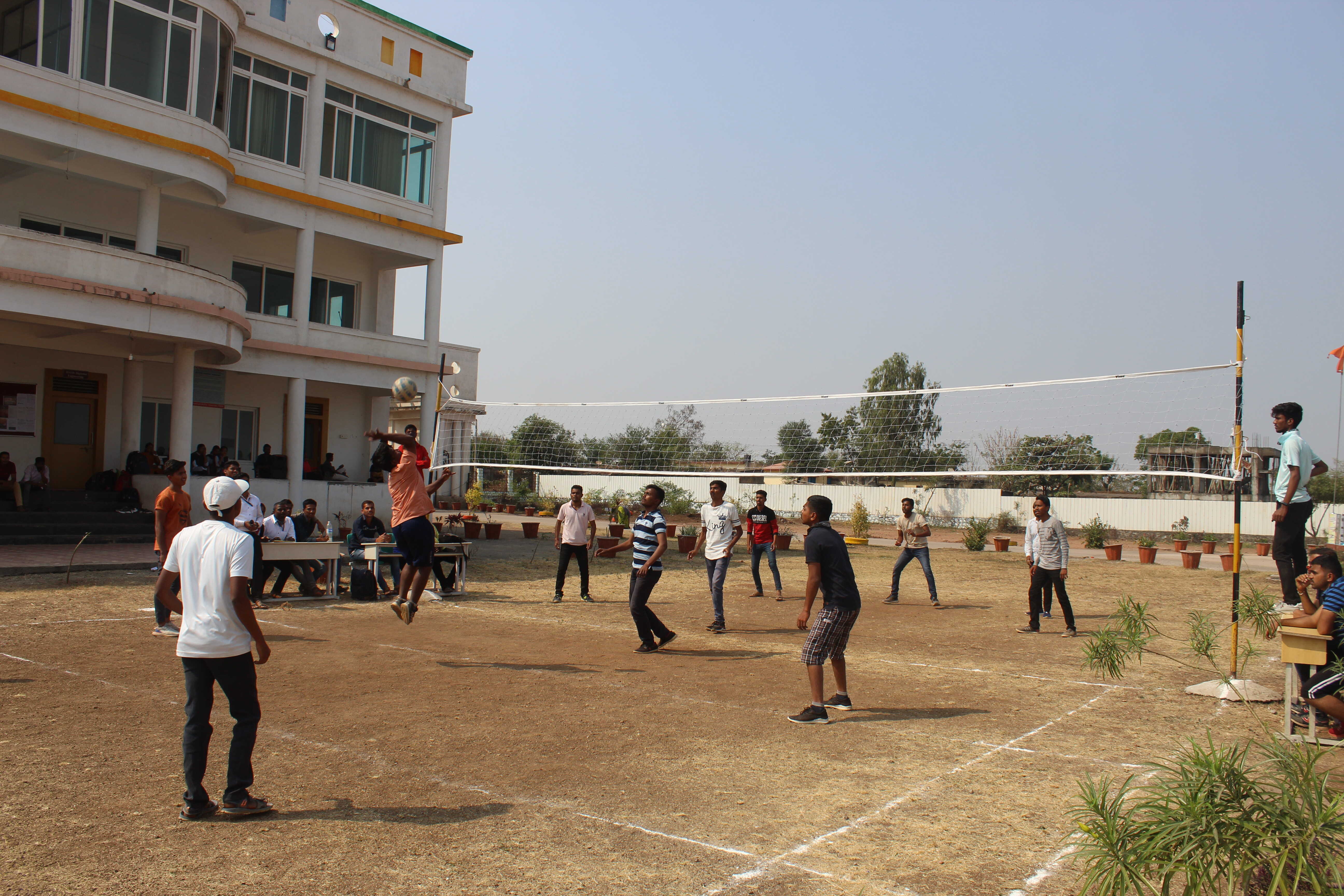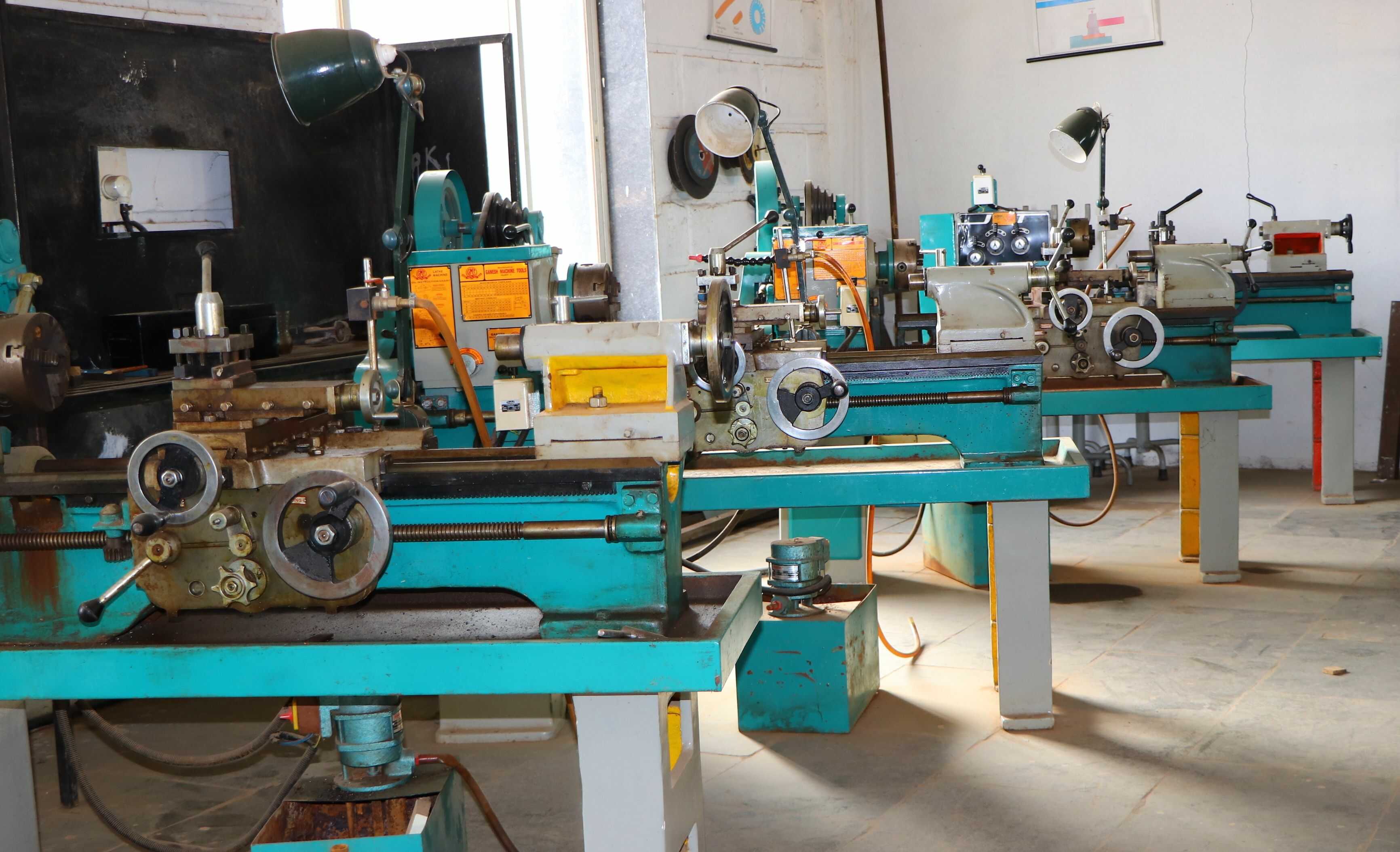 Workshop
A workshop equipped with various tools and machineries is available and helps to enhance the practical learning experience for the students.
Sports
A healthy mind resides in a healthy body.

To keep our students healthy, active and agile, we have developed a huge sports ground in the campus that nurtures many sport activities and competitions.
Celebrations
Fly High but Keep Your Roots Strong.

We have a variety of celebrations like Independence Day, Republic Day, Chhatrapati Shivaji Maharaj Jayanti, Forest Day Celebrations and many more days and Jayantis of great personalities who served the society.
Technical Events
Boosting confidence with exposure.

We are keen on boosting up our students confidence through real time experiences and therefore organize various technical events like Industrial Visits, Expert Lectures, Seminars, Workshops, Model Making and top with 'AGNITECH' our annual tech feast.
Cultural Activities
We believe that our culture is what makes us what we are. Cultural activities like Traditional Day, Signature Day, Twins Day, Singing, Dancing, theatre along with numerous competitions are held regularly. 'P K Utsav'- Our Annual Function is a cultural program organized every year.